20+ Greetings to Write in New Baby Card | Best Wishes for Baby
Best wishes for new baby: Every one of us loves to wish new parents for having a baby. Becoming a new parent is definitely one of the best feelings in human life. If someone in your family or friends is going to become a parent, you need to get lovely wishes for baby to send them. This post can help you to participate happily in the new phase of new parents.
There are many ways to celebrate the arrival of new baby in this world. You can show your support to that family, give beautiful gifts for new baby, and share your kind wishes for newborn baby. One such popular way is to send best wishes and messages for baby. You just need to read and share the following wishes with new parents to show your happiness and excitement for baby.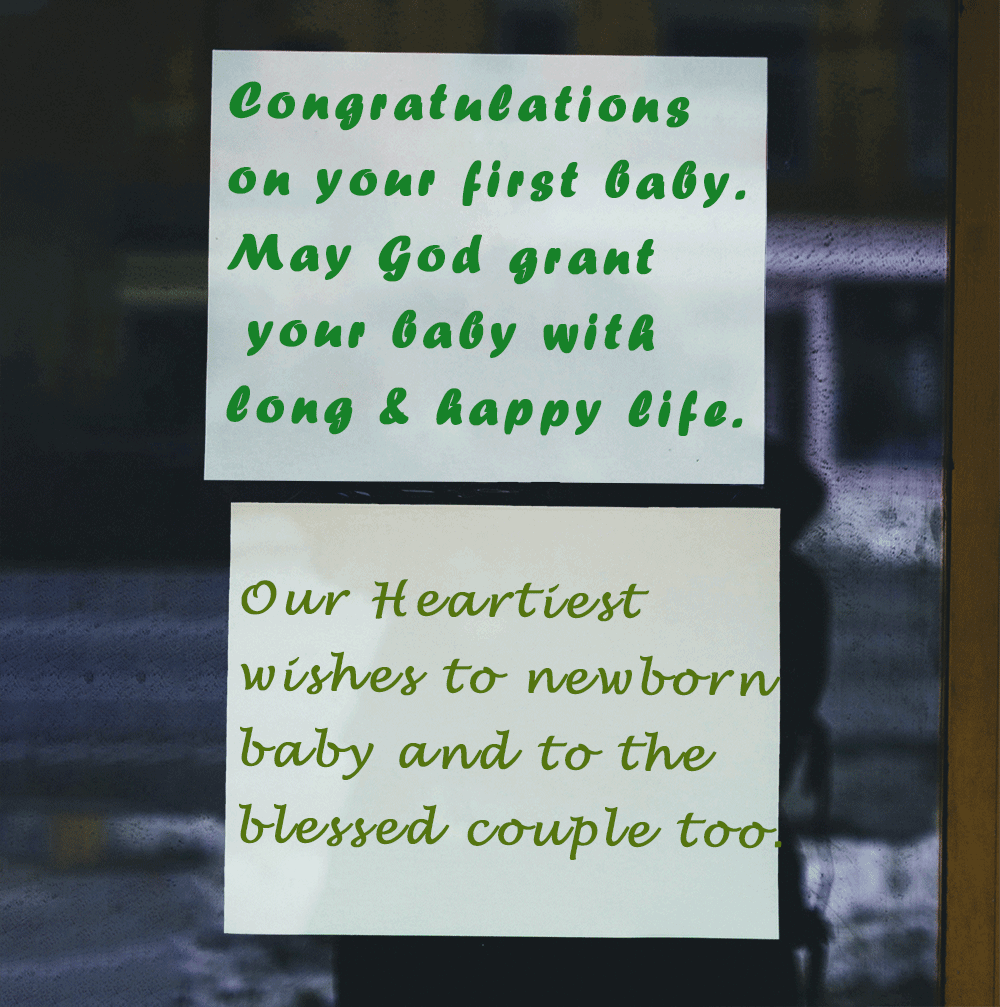 New Born Baby Wishes | Ways to Congrats on New Baby
I am glad to see that you are now a happy parent. I am always proud of you and wish you a lovely journey of life as parent.
━◦○◦━◦○◦━◦○◦━◦○◦━◦○◦━
My warm and heartiest best wishes are with you for your baby. My dear, you have given us another reason to celebrate as a happy family. May your baby get long life.
━◦○◦━◦○◦━◦○◦━◦○◦━◦○◦━
I hope you will be happier parent soon. Your baby is going to come in this world and I am excited to welcome him/her with roses. Accept my best wishes.
━◦○◦━◦○◦━◦○◦━◦○◦━◦○◦━
A lot of congratulations to beautiful couple who is going to be new parent soon. I know you both have the capabilities to be good parents and I wish you all the best.
━◦○◦━◦○◦━◦○◦━◦○◦━◦○◦━
Best wishes for new baby arrival. I am not sure how much efforts you put for this but I am glad to see the result as a beautiful baby. God bless your family.
━◦○◦━◦○◦━◦○◦━◦○◦━◦○◦━
A lot of prayers for baby girl. She is new queen in our family and I will like to spend more and more time with her. I will be there with you soon.
━◦○◦━◦○◦━◦○◦━◦○◦━◦○◦━
I am thankful to God for granting us with such a precious gift. Everyone loves new born and my kind compliments are always with you and baby.
━◦○◦━◦○◦━◦○◦━◦○◦━◦○◦━
Congratulations on new baby. I am happier to welcome new soul to this universe. I hope this soul will be lucky for parents. Best wishes for new baby
━◦○◦━◦○◦━◦○◦━◦○◦━◦○◦━
I know time never stops and I am cheerful to see you as parent. You have started new journey in life and I am available to help you whenever you need. Accept baby girl quotes with love.
━◦○◦━◦○◦━◦○◦━◦○◦━◦○◦━
I know you faced difficulties in recent months but now you are free from every worry. You have the most beautiful gift in this world on your lap.
━◦○◦━◦○◦━◦○◦━◦○◦━◦○◦━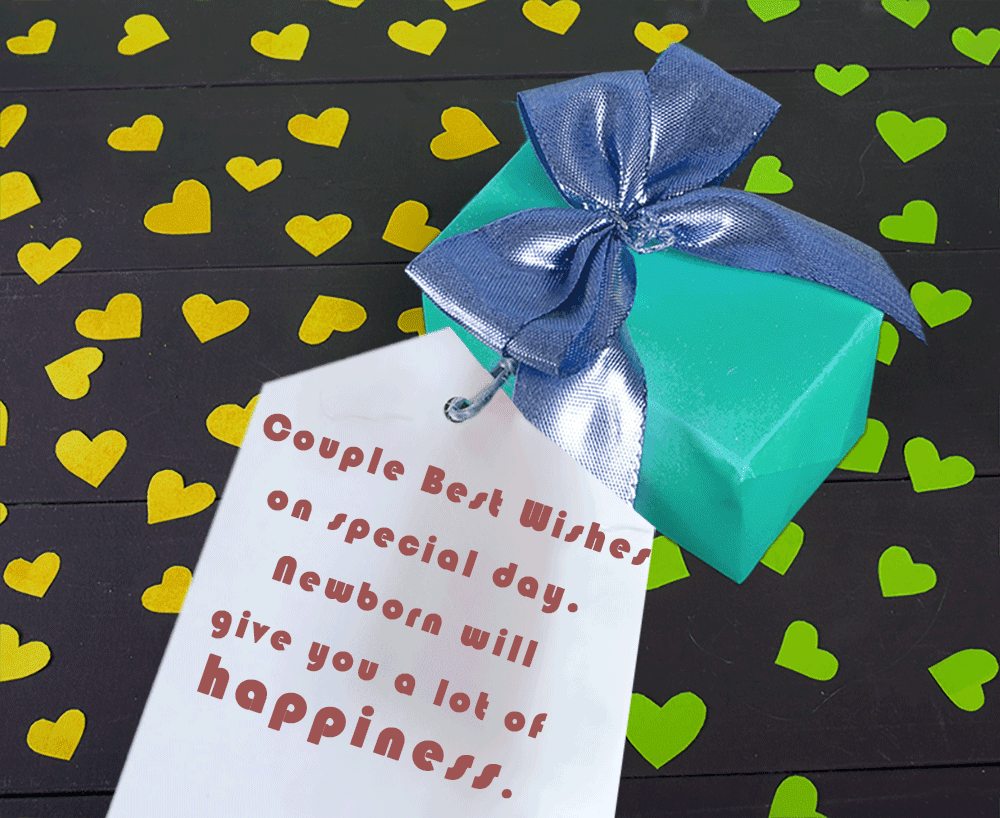 I wish you joy, peace, luck and excitement for your baby. These all things are necessary to form a beautiful family. Believe me, I am always with you to support you.
━◦○◦━◦○◦━◦○◦━◦○◦━◦○◦━
There was a time when you were single, but now you are a parent. You have new responsibilities in your life and I am good to see you are capable to fulfill all of your duties.
━◦○◦━◦○◦━◦○◦━◦○◦━◦○◦━
I hope you will receive hundreds of new baby greetings about your new baby. You are very lucky to have new baby in your life. Much love
━◦○◦━◦○◦━◦○◦━◦○◦━◦○◦━
New Born Wishes to Parents, Messages what to write in New Baby Card
I hope I will be a helping person in the life of baby as s/he grows with time. I am excited to see your baby playing with me on the ground in the future. Best wishes for his/her long life.
━◦○◦━◦○◦━◦○◦━◦○◦━◦○◦━
Love is the only thing that helps to develop a healthy relationship between new parents and newborn. Fortunately, you have this thing in your life and my warm wishes are with you.
━◦○◦━◦○◦━◦○◦━◦○◦━◦○◦━
I am happy to see you as parent of another baby in your life. I can say it is always a good experience to be a parent of newborn. A lot of kind regards to you and your partner
━◦○◦━◦○◦━◦○◦━◦○◦━◦○◦━
I must say that now you have more worth than ever before. You have new life connected with you and I am sure you will take care of little angel by your heart and soul. Congrats on new baby
━◦○◦━◦○◦━◦○◦━◦○◦━◦○◦━
Congratulations greetings for new baby. You have done a lot of good deeds in your life. However, having a beautiful baby is above all. I wish you to born many more babies in life.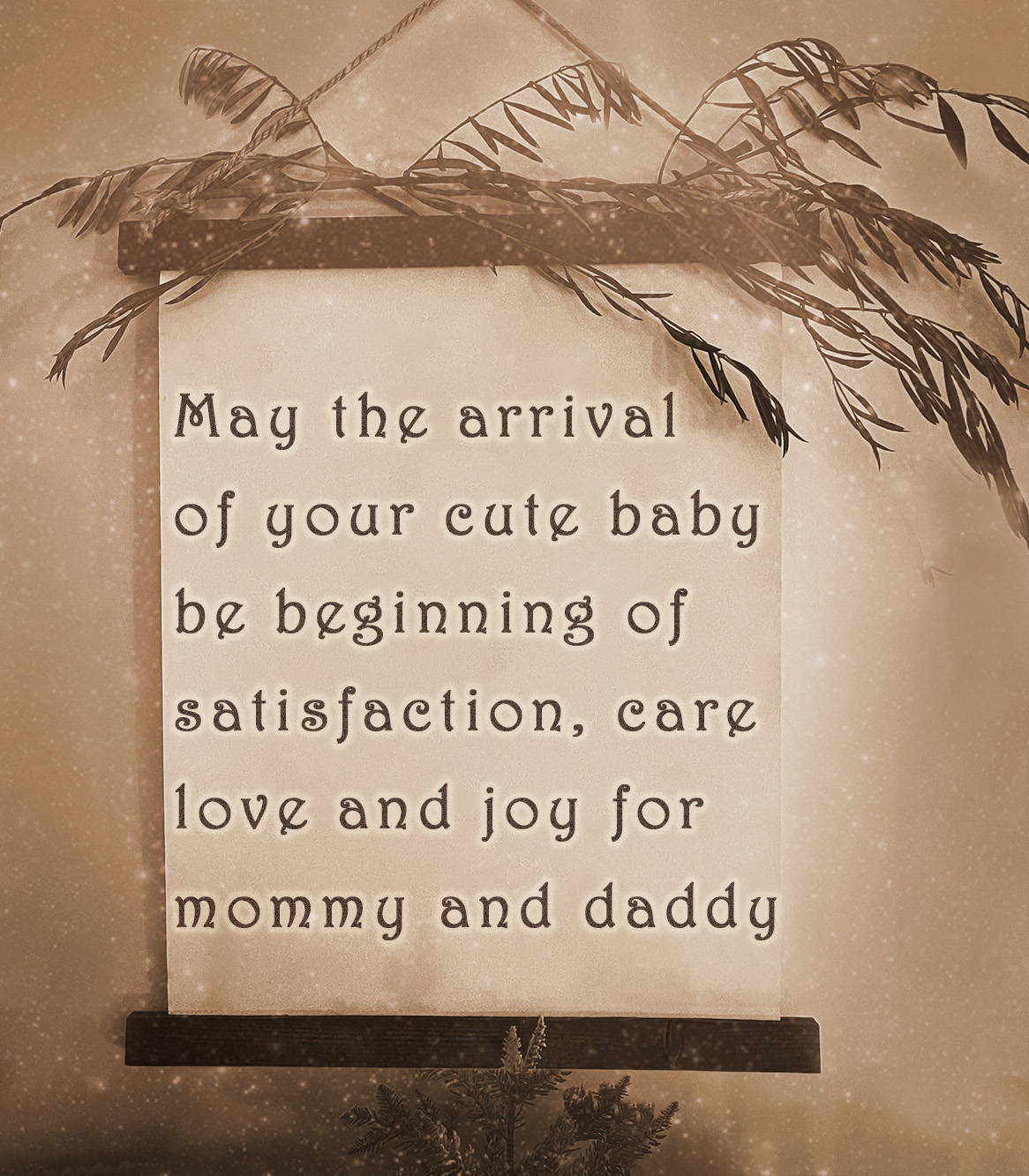 ━◦○◦━◦○◦━◦○◦━◦○◦━◦○◦━
I am proud of you to see you as a satisfied parent. You know the real meanings of life and you have the ability to fulfill the needs of another life that is connected with you. God bless you
━◦○◦━◦○◦━◦○◦━◦○◦━◦○◦━
I am thinking about what to write in a new baby card. I wish you a lot of happiness to have new life in your home. I hope s/he will be the cause of joy, prosperity, and fun for you and your partner. Happy new baby
━◦○◦━◦○◦━◦○◦━◦○◦━◦○◦━
I hope you will be sending me hundreds of pics of baby weekly. I am just in love with your newborn and wish to visit there soon. Best wishes for baby arrival
━◦○◦━◦○◦━◦○◦━◦○◦━◦○◦━
Message for coming new baby is not difficult to write. It just needs pure love and affection which I have in my heart for you. Accept my congratulations baby message with love
━◦○◦━◦○◦━◦○◦━◦○◦━◦○◦━
Blessings, sweet dreams, love times, hugs and kisses, lots of love; these are all the things that are part of newborn. I wish all of these for your baby. Best wishes for new baby
━◦○◦━◦○◦━◦○◦━◦○◦━◦○◦━
Your beautiful baby is just like you, my dear. I love to see her/him ruling on our hearts all the time. Congrats on newborn
━◦○◦━◦○◦━◦○◦━◦○◦━◦○◦━
I can recall when you were baby and now you are a parent of baby. I knew you have this beautiful ability and I am waiting for more good news from you. Congratulations baby boy
━◦○◦━◦○◦━◦○◦━◦○◦━◦○◦━
Blessings on multiple babies in your married life. You are a special person in our family and you are continuously providing us with new reasons to enjoy and celebrate together. Much love
━◦○◦━◦○◦━◦○◦━◦○◦━◦○◦━